Business And Management Services
We focus on our client's most critical issues and opportunities – business vision and strategy, business sustainability and transformation, growth – organic (through value chain and geography scaling) and inorganic (through mergers & acquisitions).
We help with business coaching, process optimization across multiple business functions – customer acquisition, sales, offline and digital marketing, organisation building, finance, operations, technology and advanced analytics.
We bring deep, functional expertise, but are known for our holistic perspective. We capture value across boundaries and between the silos of any organization.
We have proven a multiplier effect from optimizing the sum of the parts, not just the individual pieces.
Our work spans industry verticals, globally.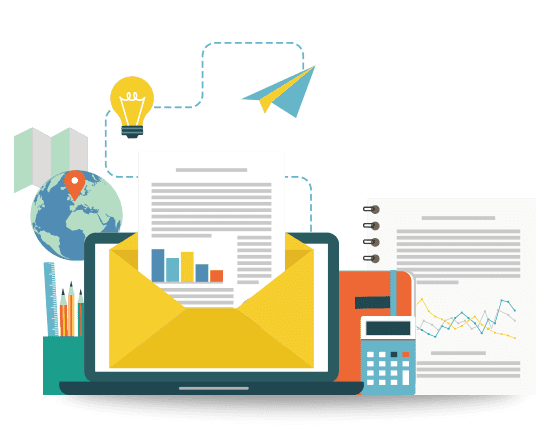 We provide entrepreneurs with affordable expertise in business structuring and scaling, along with mentorship and access to capital. We help with building a realistic Plan and then drive execution rigour for expected results.
For your business
Business Consulting: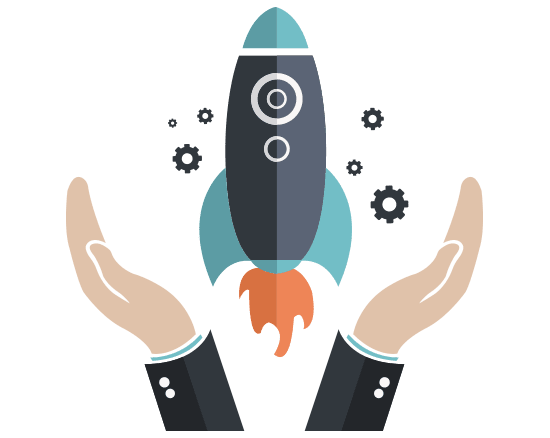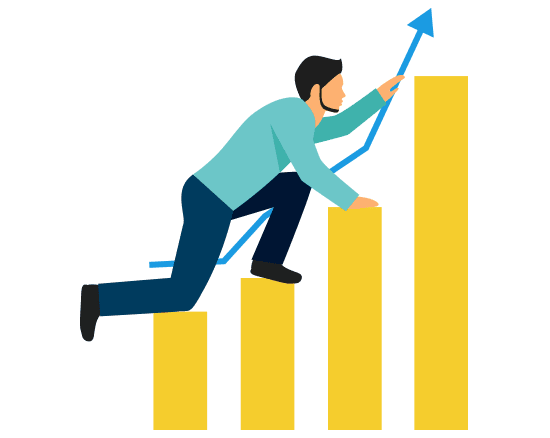 For your people
Leadership & Competency Development
For your capital
Fundraising & Syndication