We Make Ordinary Extra-Ordinary
OVERVIEW
Business Technology Management, Inc
. was founded by EJ Joier in 2007, with the objective of providing enterprise-level technology management for start-ups. As an experienced consulting and strategic planning firm, Business Technology Management, Inc. offers a more personal approach to emerging leaders who have big ideas; but perhaps don't have the experience to bring those ideas to fruition in this digital age. Through our associations with strategic partners and global alliances, we are able to extend the range of the services we offer to include web development, finance, business planning, and digital marketing and sales. As experts in online business development Business Technology Management, Inc.'s holding includes dozens of ready-made online businesses for sale or partnership.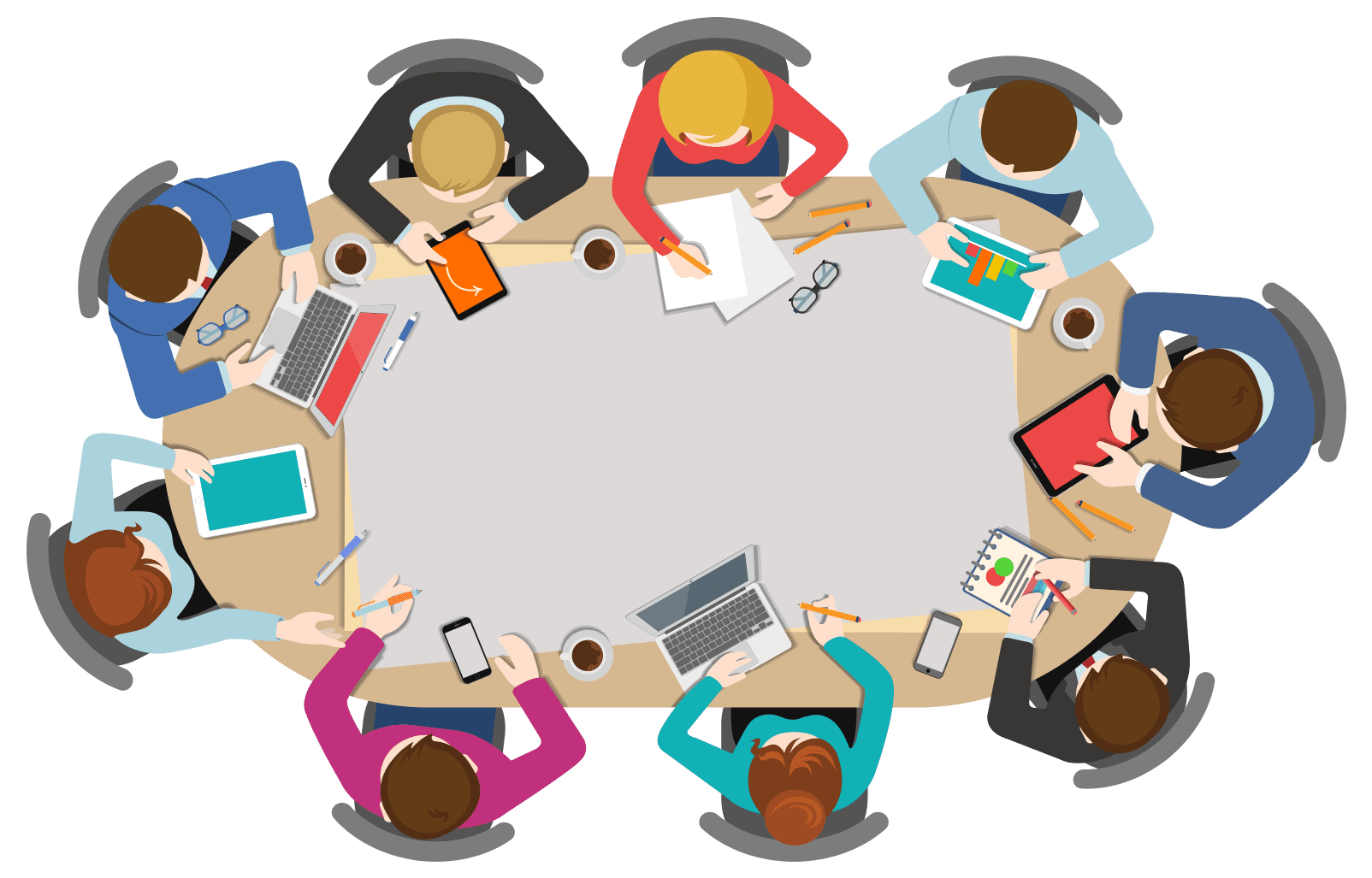 BizTechMgt.com collaborates with some of the world's most ambitious organizations. We have enduring partnerships with accelerators, funding networks and industry affiliates.
Business Coaching
We offer defined business consulting and coaching, as well as customized solutions that are based on your individual business requirements.
Business Funding
We specialize in financing solutions for business owners who are unable to obtain working capital from traditional lending institutions.
Operations Management
We break down the processes to identify opportunities and challenges, using data and rigorous analysis to drive our recommendations.
BizTechMgt.com
was founded on the principle that clients should get results, not just reports, from their consultants. We break the rules by developing customized strategies that help clients beat their competition. Our team works alongside clients to turn recommendations into concrete actions. We care for our clients' business as our own. We think and act like business partners, not academic advisors. We share our clients' aspirations, work to understand their reality, and align our outcomes with their objectives; so they know we're in this together.
As measured by our ability to maintain long-standing client relationships, Business Technology Management Inc., is separate from the pack by consistently delivering in-depth, data-driven insights. This has been, and will continue to be, our unique aspect of differentiation. As we move forward, our unrelenting focus on delivering value in this manner, while having fun along the way, will continue to define our culture and organisation.
Technology Setup
We offer cloud and data management, with analytics capabilities that are at the core of sales and marketing operations.
Strategic Training
We can help your business… Both Professionally and
Financially.
Sales & Marketing
We help our clients in the design of sales channels that leverage both direct and indirect pathways to market.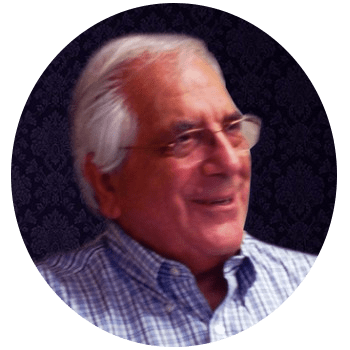 "I wanted to thank you and your team for the excellent work in migrating our site and achieving our goal of launching on time! We look forward to much success with our continued partnership."
Phil Padula
Founder, Wave Water Works Inc.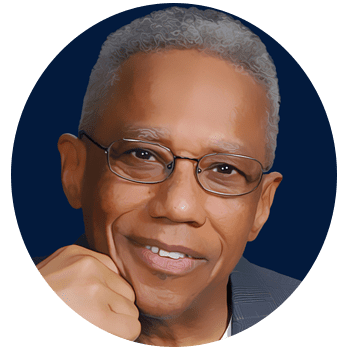 "I have been working with EJ Joier for more than 4 years and have relied on his expertise during the growth and sale of a range of business ventures through this time. He has a sound appreciation for our personal goals and provides us with the high-level business advice and support we need to make the most of our opportunities."
Charles Thomas
Founder, Prospering Times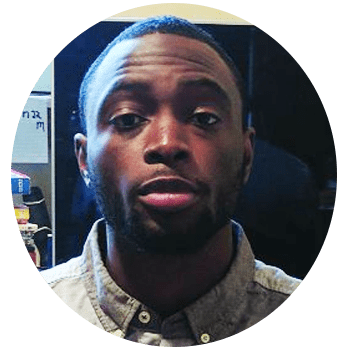 "EJ Joier has helped me manage a wide range of business challenges. His unrelenting pursuit of positive outcomes has helped me achieve my goals, both personal and business. He is truly committed to my success."
Christian Chabi
Owner, Community Realm